Regulation the biggest headache generally, survey finds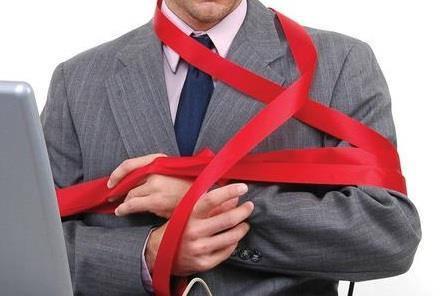 Solvency II is the main problem for nine out of 10 insurers in Europe, Middle East and Africa (EMEA), according to research by State Street and the Economist Intelligence Unit.
The survey, among more than 300 senior insurance executives, also found that 83% of respondents saw adapting to evolving insurance regulation as a business challenge.
Only 17% of insurers did not find the regulatory environment a challenge at all.
Key concerns
State Street found that in EMEA, the top five regulatory concerns are:
Preparing for the implementation of Solvency II - 91%
Complying with the US Foreign Account Tax Compliance Act (FATCA) - 88%
Keeping pace with evolving EU and national tax legislation - 86%
Adapting to regulations concerning unbundling banking from insurance products - 80%
Preparing for new EU rules on packaged retail investment products - 80%
State Street director of regulatory, industry and government affairs for EMEA Sven Kasper said, "As one would expect, Solvency II tops the list of European insurers' regulatory challenges.
Regulatory challenges
"However, there are other significant regulatory initiatives affecting European insurers that may become equally as challenging – such as FATCA, by increasing the data and reporting requirements, or the EU11 Financial Transaction Tax, leading to increased transaction costs and lower returns.
"This rapidly changing, more complex and demanding regulatory environment has a significant impact on insurers' overall operations, as well as their plans for meeting new and challenging demands from their customers.
"They need to closely follow regulatory changes affecting them and their clients and maintain adequate systems to accommodate the numerous new regulatory obligations, in particular with regard to transparency and reporting."