Delay to January 2016 provides 'breathing space' - AM Best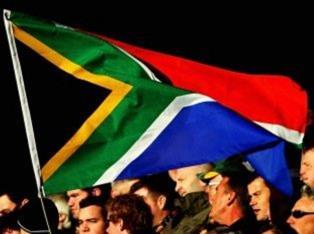 South Africa has postponed the introduction of its new Solvency Assessment and Management (SAM) regime for insurers, although it is imperative that the new risk-based framework is rolled out in the next few years, according to AM Best.
The insurance regulator, the Financial Services Board (FSB), has been developing the new standards, modelled on the principles of the EU's Solvency II directive with some adjustments to account for local conditions.
The SAM regime was scheduled to take effect in January 2015, but widespread reports in the past week have indicated the new requirements will not be introduced until January 2016 – at the same time when Solvency II is expected to be implemented.
If the framework were applied fully today, it is likely that several South African insurers (representing a material part of the insurance industry) would be unable to comply with all the requirements. This is evidenced by the FSB's second quantitative impact study, published in January 2013.
AM Best believes the postponement of the proposed deadline for the SAM regime to be implemented will create breathing space, particularly for small and niche insurers.
The rating agency expects monoline insurers with high levels of retentions and high volatility to be significantly impacted by the SAM regime.