Insurers shrugging off wider economic woe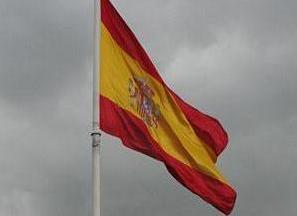 Spanish general and life insurers remain profitable, despite the country's ongoing economic difficulties, which have shrunk the insurance market, according to a new report from AM Best.
The rating agency said that financial indicators for Spanish insurers are more robust than those in many other European markets.
Profit margins remain healthy, despite the country's challenging economic conditions and the rise of alternative distribution channels, such as the internet. On a standard basis, capitalisation of companies is strong, with no debt leverage issues.
The general insurance sector has also benefited from a reduction in motor claims, because fewer vehicles are being used.
Loyal policyholders
AM Best said that many Spanish policyholders are loyal to personal lines insurers, although the rise of price comparison websites in the country is beginning to change this.
According to a new AM Best report, Spain's insurance market withstands pressure as insurers remain profitable, Spain is not considered highly exposed to natural catastrophes.
But in the event of any such activity, insurers are protected by the Insurance Compensation Consortium (Consorcio de Compensación de Seguros). Therefore the primary market does not assume significant and volatile claims of this type.