Top challenge for the sector is maintenance of rate level, according to survey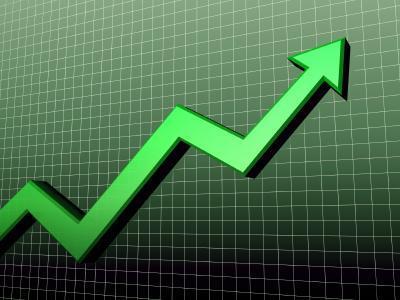 The specialty insurance programme market will grow in 2013, according to a survey of the sector by reinsurance broker Guy Carpenter.
While most respondents believed that the specialty market was smaller than in previous years, 65% of them also believed a shift in the industry would occur and that the market would expand in 2013.
The top challenges facing the market was maintenance of rate level (62%) and new business production (44%).
Reinsurance continues to play an important role for programme-issuing carriers. Compared with last year, the use of both direct reinsurers and intermediaries increased (up to 76% from 66%).
"Based upon the results, we are seeing an emergence of themes on change, flexibility and growth, that reflect a positive outlook for the year ahead," said Guy Carpenter's managing director of specialty programmes Bill Harris. "We look forward to seeing further collaboration between the progamme administrators and managing general agencies, and their carrier counterparts as they work together to achieve mutual growth and profitability in this vibrant insurance market segment."