Expected lower earnings behind rating agency downgrade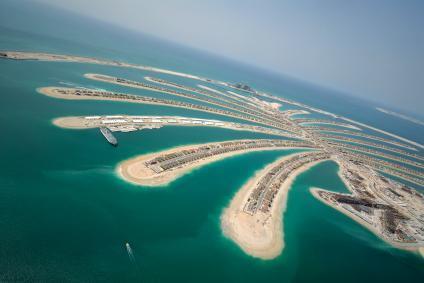 Standard & Poor's has downgraded the financial strength and counterparty credit ratings of Best Re and parent Salama/IAIC to BBB from A-.
The rating agency said this was due to the "reduced competitive position and earnings potential of Best Re", and because the reinsurer had not received the expected capital support from Salama.
Standard & Poor's said the ratings remain on watch, with negative implications.
Claims fallout
Best Re's facultative business was severely affected by Thai flood claims received in 2011 and 2012, Standard & Poor's said.
The reinsurer has also been hit by claims from Hanwha General Insurance relating to mobile phone handset losses in South Korea in 2011.
Best Re is fighting the mobile phone claims, and Salama/IAIC has said it will pump money into the reinsurer to help it, but has not yet done so.
In a statement, Standard & Poor's said: "We consider that both the Thai flood and handset claims against Best Re have caused the subgroup to retrench, serving to undermine its stand-alone competitive position as well as its capital and earnings."
Risk of further volatility
It added: "The claims have also increased to high the risk of further volatility in capital and earnings at the subgroup level. At the consolidated Salama group level, the risk of further volatility is moderate, relative to its much larger capital base."
Standard & Poor's predicts that Best Re will make about 50% of the Salama group's gross written premium in 2013, compared with almost 75% in 2012.
The rating agency said it could lower the ratings by up to two notches if Best Re did not secure enough capital support from Salama over the next quarter.