Multiple players across the world work together to tackle resilience gap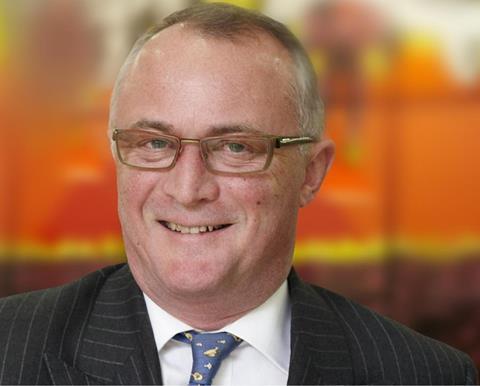 Launched at the Cop 21 climate summit held in Paris last year, the Insurance Development Forum (IDF) held its first meeting last week, following UN Secretary General Ban Ki-Moon's call on the (re)insurance industry to help tackle climate change related challenges.
With XL Catlin executive deputy chairman Stephen Catlin as its chair, the IDF brings together representatives of a wide array of institutions, such as the World Bank, the United Nations, government agencies and a range of (re)insurance companies and players.
Its main purpose is to help better incorporate techniques from insurance and reinsurance into government disaster risk reduction and resilience frameworks, and to create a more sustainable and resilient global insurance market to help the world better face the growing threats from natural disaster and climate risk.
With more than 90% of natural disaster costs uninsured, the of (re)insurance to help narrow the protection gap is clear, especially when taking into consideration that, as published by the Financial Times last November, the resilience gap grew from the region of low tens of billions of dollars in the 1980s to $75bn in 2014.
About the forum, Stephen Catlin said: "The IDF brings together the resources of the broader insurance industry reflected in the membership of the International Insurance Society, The Geneva Association, the International Cooperative and Mutual Insurance Federation and the Association of Bermuda Insurers and Reinsurers."
And added: "My grandchildren expect me to make responsible decisions that affect their future. Insurers' risk management skills help us assess natural disaster risk and can be exported to allow governments at all levels to reduce future losses by designing in resilience into infrastructure projects; and in increasing the use of insurance as a pre-disaster economic resource to allow people to protect their families, property and assets."
The forum will coordinate and mobilise (re)insurance resources, as well as it will establish strategic relationships with governments, international organisations and local institutions. It will focus on four work streams: risk understanding; regulation, legislation and policy; risk sharing, transfer and response and resilience.