Green Fields II Capital to sell bonds for Groupama SA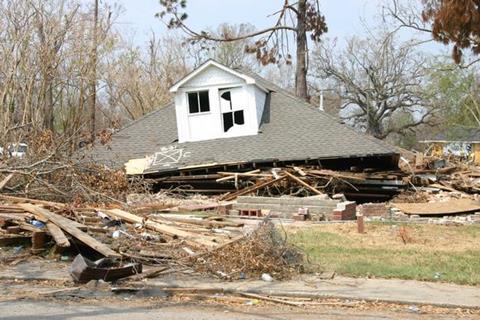 Swiss Re Capital Markets has arranged the issuance of $369.9m (€280m) of insurance-linked securities by Green Fields II Capital, on behalf of Groupama SA.
This is the largest ever European wind cat bond deal, the reinsurer said.
Swiss Re Capital Markets underwrote the transaction, which covers French windstorm losses for three-and-a-half years.
The cat bonds give one-off protection against windstorms on a Perils index basis.
Swiss Re Capital Markets director and head of ILS Europe Jean-Louis Monnier said: "We are pleased to support Groupama's access to the capital markets by closing this landmark transaction. Swiss Re is the counterparty to the special purpose vehicle and in turn provides Groupama with a cover which combines the benefits of reinsurance and cat bond collateralisation."
This placement is the first issuance from the newly established Green Fields II shelf program, and the fourth for Groupama. Swiss Re Capital Markets acted as sole arranger.
Green Fields II Capital is an Irish special purpose company established with limited liability. Standard & Poor's has published a BB (sf) rating for Green Fields II notes.