Europe suffered the year's two most expensive disasters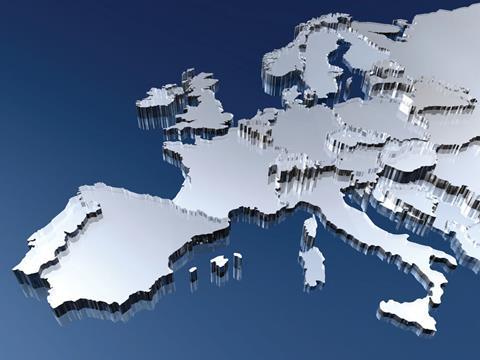 Insurers paid $45bn of global catastrophe claims in 2013, down 44% on the $81bn they paid in 2012, according to Swiss Re.
Natural catastrophes accounted for $37bn of the total, with the remainder coming from man-made events.
Total economic losses in 2013 were $140bn, down 29% on 2012's $196bn.
The industry's two most expensive catastrophes occurred in Europe. The flooding in central and eastern Europe in May and June was 2013's most expensive event, with insurers paying out $4.1bn.
Hailstorms in Germany and France in July ranked second, costing the industry $3.8bn.
The biggest humanitarian catastrophe of the year was Typhoon Haiyan, which struck the Philippines in November. About 7,500 people died or went missing, and the storm left 4 million people homeless.