Combined group worth $4.55bn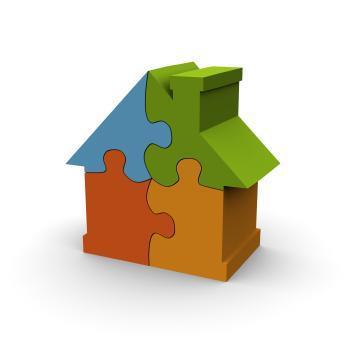 Swiss Re has confirmed that it is in talks to merge closed life fund consolidator Phoenix Group Holdings and Swiss Re's Admin Re arm.
In a statement, Swiss Re said: "There is no certainty that these discussions will lead to any transaction. Further statements will be made if and when appropriate."

Phoenix also confirmed the merger rumours, and said that the deal could see Swiss Re take a minority stake in Phoenix.
The combined group would be valued at around $4.55bn, according to the Financial Times.
Shore Capital analyst Eamonn Flanagan said: "Such a deal is likely to be a 'win-win' for both parties: for Swiss Re it offers a solution for a business whose strategic direction within the parent was becoming uncertain; for Phoenix it facilitates a significant opportunity for synergy gains as well as providing a break in the hiatus of deal-flow for the group (due to the still high levels of debt and its lack of share price currency)."