The SONAR update outlines the next high-impact risks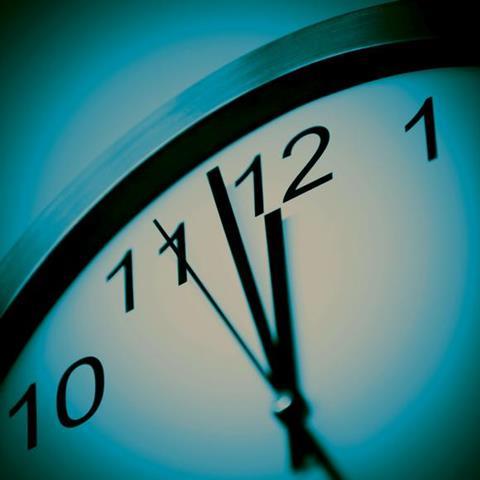 The three emerging risks with the highest potential impact over the next three years are de-globalisation, massive natural catastrophes and the 'great monetary experiment', according to a Swiss Re report released today.
The research found that four emerging risks were viewed as potentially high impact. Along with the three above, the challenges of the 'Internet of Things' was marked as a long-term high-impact risk that would fully emerge after three years.
Swiss Re group chief risk officer Patrick Raaflaub said: "This report seeks to provide an early indication of what might lurk beyond the horizon. While many of the topics presented might never materialise into significant risks, some definitely will. The earlier we start adapting to these changes, the better prepared we will be."
Now in its third edition, the New emerging risk insights report assessed 21 emerging risks, including scarcity of raw materials, increased traffic in the skies, decaying critical infrastructure and the use of self-tracking tools.
New emerging risk insights is based on the SONAR process – a crowd-sourcing tool that draws on Swiss Re's risk management expertise to identify and evaluate new threats.
New economic, technological, socio-political and environmental developments were deemed key drivers of the changing risk landscape.