Will boost market share to 20% to 25% over the next two years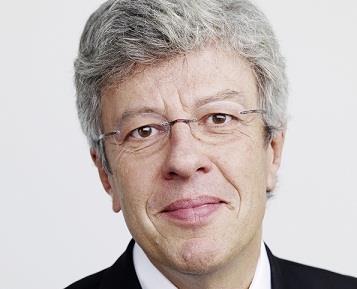 Swiss Re sees Latin America markets as a growing part of its business, according to chief executive Michel Liès .
"You see a number of countries in Latin America that are having growth above the global average," he said in an interview with Dow Jones Newswires, adding that this will help boost markets for products such as life insurance in Brazil and for natural catastrophe protection in Mexico and Colombia.
"Premiums in Latin America are less than 5% of total premium income, but it will definitely be part of the pace of growth that we want to achieve in the so-called emerging markets," he continued. "We have now a little bit more than 15% worldwide (market share), and we want to go to 20% or 25%until the end of 2015," he said.
Liès added that profits need to rise hand-in-hand with the projected growth in premiums.
"The growth in profitability should be at least half of the growth in premiums," he added. "The key issue for us is profitable growth."
Swiss Re is aiming to work with governments to see how they can increase their risk coverage and allow them to continue to provide social programs and carry out other spending.
"In Latin America, a lot of natural risks can be extremely disruptive, and interrupt programs that governments may have," said Liès. "What we are trying to do there is to offer some kind of stability so that disruptions don't destroy all of the good initiatives that are happening."