Proposal would have linked top pay to minimum salaries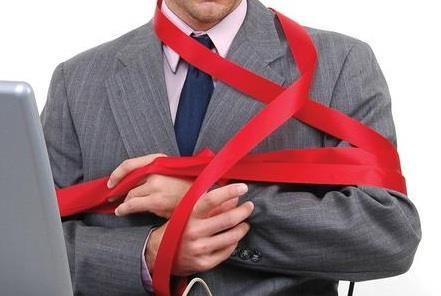 Swiss insurance executives had a narrow escape over the weekend, as voters rejected a proposal to limit executive pay.
The proposal would have capped maximum salaries at 12 times the minimum salary per company. As a rough example, if the pay limits were brought in then the ongoing minimum salary at Switzerland's biggest reinsurer, Swiss Re, would have to be around $152,000, to reflect chief executive Michel Liès' 2012 basic salary of $1.83m (CHF1.663m).
Had the vote been passed then many Swiss-domiciled (re)insurers could have considered relocating, or else restructuring their executive pay deals.
However, 65.3% of the Swiss public rejected the proposal, brought by the country's Young Socialists.
Swiss economy minister Johann Schneider-Amman called the proposals "absurd", according to London's City AM newspaper.
But the issue of Swiss executive pay is still not settled. Earlier this year a similar vote banned large 'golden goodbye' payouts to executives.