Low interest rates top list for European insurers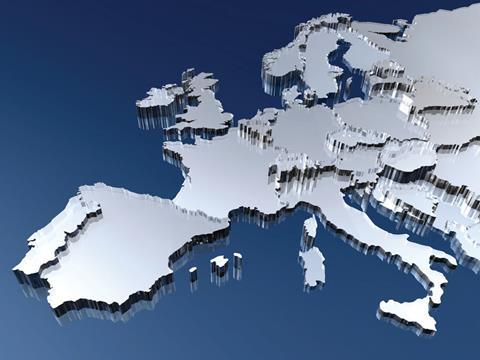 The continued low interest rate environment is the main risk for European insurers this year, according to Fitch Ratings.
Speaking at a Fitch event in London, Fitch managing director and head of EMEA insurance Chris Waterman added that other top risks were the search for yield, emerging market slowdown, EU sovereign credit concerns and regulatory risk.
However, Fitch has a generally stable rating outlook for European insurers. The rating agency gave 82% of European insurers a stable outlook in December 2014, with 11% having a positive outlook and 7% a negative one.
In December 2013, Fitch gave 68% of those insurers a stable outlook, with 28% receiving a negative outlook and just 4% a positive outlook.
Fitch's sector outlook, which tracks where fundamental trends are likely to go over the next two years, gives a more mixed picture. For example, the French, German, Dutch and UK life sectors all have a negative outlook, as well as the London market.
For global reinsurance, Fitch ranked the top issues as:
1) Deterioriation of pricing adequacy and terms and conditions
2) Search for higher yields increasing risk as low investment returns persist
3) Structural change that threatens to weaken traditional reinsurers' competitive position.
insurance director Martyn Street said that Fitch would keep its negative sector outlook, which the rating agency set in January 2014.
The main reasons are the soft market, and onslaught of alternative capital, he said, and added that Fitch expects to more price falls and weakening terms and conditions becoming more common in 2015.
"Our expectation is that, given where we are and the low level of loss activity on the property cat side, that prices and terms and conditions will continue to weaken and fall as we move through the year," he explained.
However, Fitch has kept a stable rating outlook for global reinsurance, due to overall adequate profitability and strong capitalisation.
Street added that Fitch saw smaller monoline reinsurers with large property catastrophe books as being at risk. Larger, more diversified reinsurers could weather the current soft market better, he added.