Estimation difficulties exacerbated by uncertainty about take-up rates in the Philippines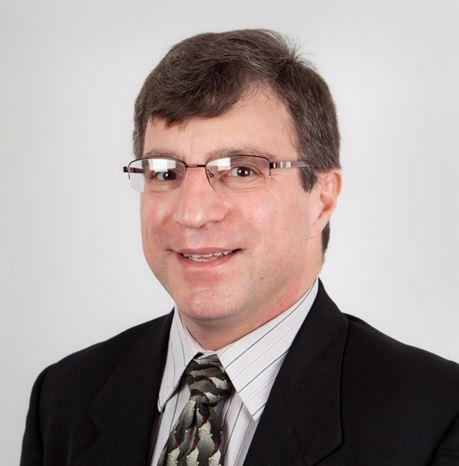 Earlier this week AIR Worldwide estimated that the total bill for damage to residential, commercial and agricultural properties from Typhoon Haiyan will be somewhere between $6.5bn and $14.5bn.
However, despite the fact that Haiyan came ashore in the Philippines as the strongest tropical cyclone in world history, AIR estimates that insured losses will only be in the vicinity of $300m to $700m. This is mainly due to low rates of insurance penetration in the region.
AIR Worldwide's senior principal scientist Peter Sousounis (pictured) said that a crucial component of providing accurate insured loss estimates was ascertaining a storm's exact strength at landfall. "However, this is a challenging task … for Haiyan, given that no known anemometers in the vicinity of landfall survived the storm," he said.
To produce loss estimates for Haiyan, AIR used track information from the Japan Meteorological Agency to model several different scenarios that reflect a range of radius of maximum wind values.
The range in the modelled insured losses reflects uncertainty in the meteorological parameters associated with this event. For the insured loss estimation, there is additional uncertainty in the take-up rates for the Philippines.
As GR reported last week, Steve Bowen of Aon Benfield's Impact Forecasting predicted that Haiyan would probably go down as the costliest natural disaster in the Philippines' history. "However, the impact for insurers is expected to be significantly lower than the overall economic tally given that insurance penetration is very low in the hardest hit areas," he said at the time.
The storm created a humanitarian disaster in the Philippines as it swept away small villages in its path, left more than 2,000 people dead and displaced about 650,000 people.
Sousounis said that the islands of Leyte, Samar and northern Cebu were among the worst affected areas. "Tacloban City, the capital and biggest city of Leyte province, was particularly hard hit as storm surge depths as high as four metres destroyed every coastal home and left many inland neighbourhoods inundated with floodwaters," he said.
Many inland residential and commercial buildings were also destroyed, and the tiny peninsula where the Tacloban airport was once located was levelled, leaving only the runway.
Nearly every tree in the city was either flattened or snapped in half. These fallen trees and other debris have blocked roads both in and around the city.
Guiuan, a municipality located very close to where the typhoon made landfall, was also left in ruins.