Will island's (re)insurers decide bigger is better?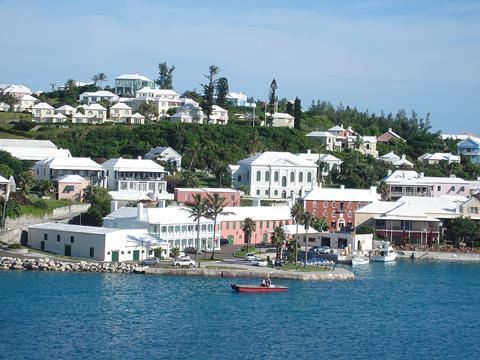 Mergers affecting Bermuda's (re)insurance sector will strengthen the island's position as a major international market, writes Conyers Dill & Pearman Bermuda office director Graham Collis.
I believe that the recently announced deals between XL and Catlin, RenaissanceRe and Platinum Re and Axis and PartnerRe will create three world class (re)insurers.
Greater capital, together with cost savings and synergies, will make the combined companies stronger and more competitive. It is likely that other Bermuda companies will adopt the current philosophy that bigger is better and seek strategic partners for themselves.
The M&A trend is being driven by a soft market, but Fitch recently reported: "Traditional, stand-alone Bermudian property catastrophe reinsurers compete most directly with the alternative reinsurance market. Their business models have fewer diversified sources of earnings, thus they face the greatest threat from alternative capital sources.
"Alternative sources of reinsurance capital are coming from hedge funds and private equity managers seeking to expand the breadth of investment opportunities by structuring risk-transfer solutions, or "sidecars."
I believe that a major insurance industry event leading to a shortage of capacity (capital crunch) would likely lead to the formation of new Bermuda insurers/reinsurers. However, this is unlikely to be on the same scale as with previous market dislocation events.
I also believe that growth in the island's asset management industry will complement its leading position in the (re)insurance sector.
Over the last few years there has been a surge of new Bermuda funds investing in the insurance-linked securities, which themselves constitute a substantial segment of the alternative reinsurance market.
Bermuda has a long tradition as a fund jurisdiction. Its sophisticated investment management infrastructure and excellent reputation among investors are key success factors that play a critical role when sponsors decide where to domicile a fund.
Bermuda has been successful in attracting complex investment funds and private equity structures. The island's asset management capabilities have been embraced by leading fund management groups.
Bermuda has a global reputation as a well regulated, but business friendly jurisdiction. The island has been quick to respond to market trends and new products and the government is committed to growing the international business sector.