FM Global list shows intriguing results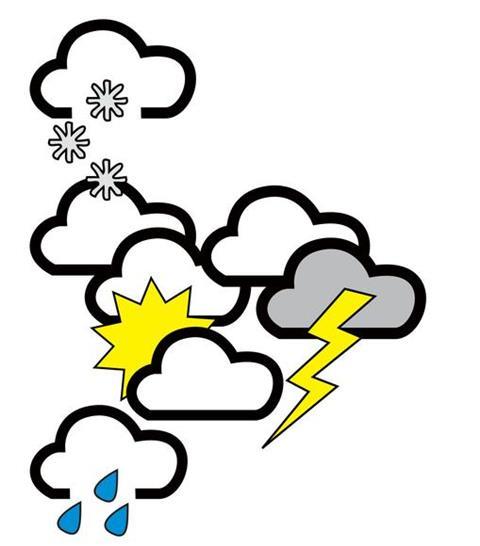 Barbados, Chile and Costa Rica are the countries most exposed to natural catastrophes, while Ireland, South Africa and the Russian Federation are the countries least exposed, according to new research from FM Global.
FM Global and Oxford Metrica's global resilience index ranks countries by their overall resilience, including how they can respond to economic, supply chain and general risks.
The research found that the top ten least exposed countries to natural disasters are:
1. Barbados
2. Chile
3. Costa Rica
4. Dominican Republic
5. Greece
6. Guatemala
7. Hong Kong
8. Honduras
9. Jamaica
10. Japan
The top ten most resilient are:
1. Ireland
2. South Africa
3. Russian Federation
4. Norway
5. Zimbabwe
6. Zambia
7. Uganda
8. Tanzania
9. Chad
10. Senegal
FM Global northern Europe operations client service manager Bill Bradshaw said: "You look at the most exposed from a natural catastrophe perspective, there are a group there at the bottom of the ranking.
"In terms of the common features that they all exhibit, they are all in areas of the world that are prone to particular hotspots in terms of earthquake. Some of them, like Barbados, have storm exposures, and that' s factored into the risk quality rankings of the index."
Bradshaw said that he did not expect the list to change much in the next few years, but added that FM Global had noticed some interesting changes to the norm.
"The first is the frequency of some of those events," he said. "That fluctuates from year to year.
"The other thing that's happening at the same time is companies' exposure to some of these natural catastrophes is increasing as they increase their globalisation and extend their supply chains.
"One of the things I would see within the index where we have seen changes, and Taiwan was an example this year, is in terms of quality of risk management of natural catastrophes. There are things you can do from a loss prevention angle that can allow you to mitigate some of those exposures."