Changes made by the Act will impact the industry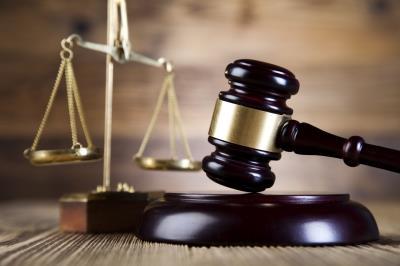 The Enterprise Act 2016 will include an addendum to the Insurance Act 2015 that will include the right to sue for damages for late payment of insurance claims.
To this end, a reinsurer could be liable to a reinsured for damages for late payment.
According to DAC Beachcroft partner Julian Miller, instances of this are likely to be rare, and the bigger issue is whether a reinsurer will be expected to indemnify a reinsured who has paid out such damage to the underlying insured.
Miller said: "Disputes about this are expected as different approaches will be required depending on the circumstances."
He added: "Where a reinsurer exercises claims control, it can expect to indemnify the reinsured if this has led to the liability. But if three are follow-the-settlements provisions, it may be reasonable for the reinsurer to exclude this liability, taking care to conform with the provision of the Insurance Act where it seeks to do so."
The Enterprise Bill was ratified on 4 May 2016 and will be enacted as law in 12 months' time.