US insurers and reinsurers have left behind the recent dismal operating environment, to emerge capital-rich in 2013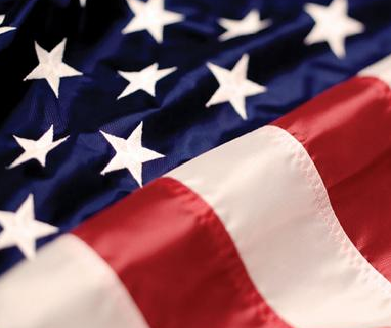 A long-awaited hardening of rates buoyed the US market, making the additional convergence capital that is flooding the market an extra bonus to an already strengthening market.
Traditional alternative risk transfer options such as insurance loss warranties (ILS) remained popular throughout 2013, with catastrophe bonds entering the market at favourable rates. The second half of 2013 saw record catastrophe bond issuance across the board, with Willis Capital Markets & Advisory reporting a $1.4bn of non-life catastrophe bond capacity issued through seven transactions in the third quarter of 2013, the highest Q3 it has recorded.
The second half of 2013 also demonstrated a growing trend in the US of a willingness by ILS investors to take on more risk for slightly lower returns for US wind cat bonds.
Validus continued its one-man fight with the Internal Revenue Service (IRS) against the enforcement of a 1% excise tax on certain foreign-to-foreign reinsurance premiums over 2013.
Validus' latest motion in its suit against the government claims that the IRS is imposing an illegal double tax by taxing retrocessions. The suit has far-reaching consequences for all foreign reinsurers currently subject to the excise tax and a ruling is expected in 2014.
Despite forecasts suggesting the US hurricane season could produce storm levels 30% above 60-year averages, the skies remained eerily quiet, making 2013 the seventh quietest hurricane season in the past 70 years. At the close of the hurricane season, only 13 storms had been named and, of those, only two had reached hurricane status, with neither making US landfall or achieving major hurricane status.
The US also experienced its second consecutive below-average tornado season in 2013, with 717 tornadoes to date (as of 18 November), making it the second-quietest year for twisters since 1990. Apart from a string of activity in May that included an EF5 tornado, US insurers and reinsurers' books have remained relatively untouched compared with 2011's devastating losses.
At the close of 2013, US lawmakers and insurers are still no closer to a deal on the Terrorism Risk Insurance Act (TRIA) 2002, which is due to lapse on 31 December 2014.
There are currently three bills under consideration by congressional committees that aim to extend TRIA to varying levels. The outcome of the bills is as yet unknown; however the Federal Insurance Office is scheduled to release a report on the long-term availability and affordability of insurance for terrorism risk. The report is likely to influence the ongoing TRIA debate, with more updates due early in 2014.