Allied World's Clare Himmer to run operation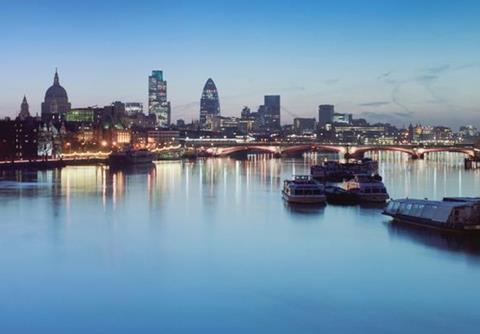 Start-up reinsurer Third Point Re is planning to launch a London office, subject to regulatory approval.
The new office will be run by former Allied World international treaty reinsurance head Clare Himmer.
The operation will be called Third Point Re Marketing (UK).
Himmer left Allied World in March 2011 after more than seven years at the firm. She previously held roles at Hannover Re and Munich Re.
The news of the London office and Himmer's appointment closely follow the hire of Lancashire's Bryan Bumstead and Axis Re's Chris Conway to the Third Point Re team in August.
Third Point Re was the brainchild of New York hedge fund Third Point's managing director Daniel Loeb. The reinsurer started writing business at the beginning of this year. It expects to write $150m of business in 2012 – a deliberately modest target because of the current market conditions.
Third Point Re is run by respected reinsurance industry veteran John Berger, who left his previous role as chief executive of Alterra's reinsurance business to head the start-up last year.
The Third Point hedge fund manages Third Point Re's investment portfolio, but does not have a stake in the reinsurer. Loeb himself has a personal investment in the start-up, however.
Third Point Re ultimately intends to float on the stock market.