Your at-a-glance digest of the latest crop of results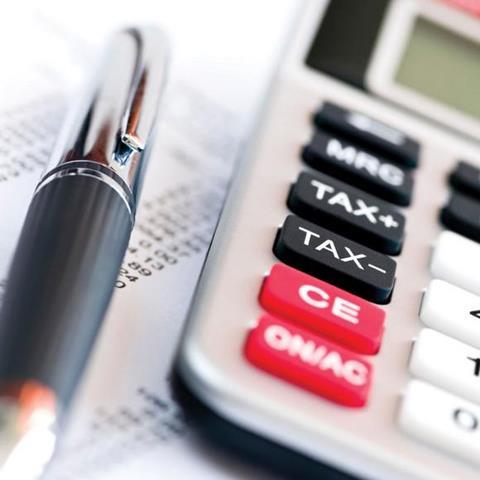 GR and sister title Insurance Times list the main points of this week's 2014 (re)insurer results.
MUNICH RE
Re/insurer Munich Re posted overall profits of $3.65bn in 2014, a slight decrease on $3.7bn in 2013.
The (re)insurer's 2014 gross premium was $55.7bn (2013: $58.3bn). Reinsurance premiums were $30.5bn.
Munich Re director Torsten Jeworrek said: "Overcapacity and a relatively low number of major natural catastrophes in 2014 added to the competitive pressure, above all in catastrophe business."
But low catastrophe losses meant that Munich Re raised its dividend for 2014 by more than expected to $8.85 per share.
XL
XL Group has reported net operating income of $999.2m for 2014, up from $943m on the previous year.
For its general insurance business, underwriting profit grew by almost 50% to $676m for the year, based on a record combined operating ratio (COR) of 88.2%.
This ratio represents a 4.3 percentage point improvement on 2013's 92.5% COR, largely driven by a five percentage point improvement to the loss ratio.
Chief executive Mike McGavick said: "XL delivered a very strong 2014, including continued progress in insurance and an extraordinary year in reinsurance.
"Of course, these results were helped, in part, by one of the lowest catastrophe years we have seen in years."
PARTNERRE
PartnerRe's full year net profit soared to $998m for 2014 from $597m in 2013.
Full-year net written premiums were $5.7bn, up 6% from the year before.
PartnerRe interim chief executive David Zwiener noted the "difficult" reinsurance operating environment, but said, "We had an excellent year in 2014, posting an operating return on equity of 13.5%, above our long-term average. While financial markets remained somewhat volatile during the year, we realized sizeable gains in our investment portfolio, which when combined with the strong operating results, culminated in us delivering dividend-adjusted tangible book value growth in excess of 19%."
BEAZLEY
Beazley's 2014 pre-tax profits fell 18% as a result of lower than average reserve releases and higher foreign exchange losses.
The insurer, which manages five Lloyd's syndicates, reported a profit before income tax of $261.9m, down from $313.3m in 2013, in the year to 31 December.
Its combined operating ratio (COR) also dropped to 89%. The result was a drop on 2013's record 84% COR, but was "in line with the company's five-year average".
Gross written premium at the insurer grew 3% to $2,021.8m.