Andrew Jones to oversee Singapore, China and Sydney offices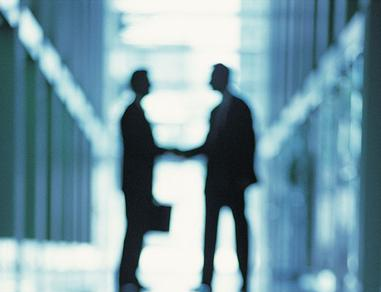 Thomas Miller (Asia Pacific) has appointed Andrew Jones as chief executive with effect from April 2013.
He will be responsible for providing services to all of Thomas Miller's managed clubs in the region, particularly the UK P&I, the TT, the UK Defence, and ITIC.
Based in Hong Kong with Thomas Miller Asia Pacific's chairman John Morris, Jones will oversee and direct Thomas Miller's other offices in the region: Singapore, Shanghai, Beijing and Sydney.
Jones has more than 20 years' experience of P&I management and claims experience. He joined Thomas Miller's London office in 1991, specialising in handling personal injury and other people claims.
Jones was appointed head of the UK P&I club's specialist people claims syndicate in 1999. In 2004, he was appointed operations director for P&I in Europe and subsequently chief operating officer of Thomas Miller P&I in 2007.