Total formations for the year reaches 37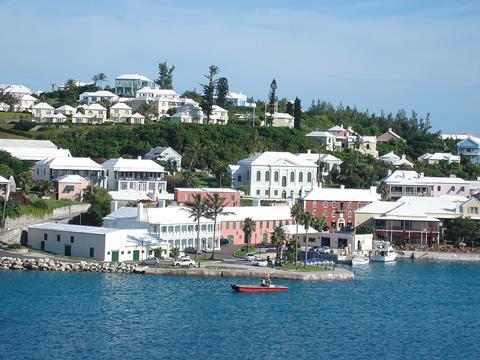 Three new (re)insurers set up in Bermuda during October, bringing the total number of formations on the island's shores to 37 for this year.
The total number for last year was 54.
Class C reinsurer Cambrian Re and Class 3 Stronghold Insurance Company were both launched on 8 October.
Special purpose insurer (SPI) Queen Street Re was formed on 16 October and Class 1 reinsurer Maverick Re was established on 18 October.
Three intermediaries were also registered in Bermuda last month, namely managers Stronghold Insurance Management and Validus Managers, both on 10 October,
So far 10 intermediaries have been set up this year.