Convergence offering lowers barriers to entry for cat bond sponsors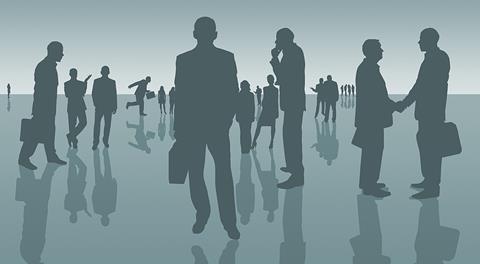 Tokio Solution Management and GC Securities have announced the creation and launch of a private catastrophe bond platform called the Tokio Tensai Platform.
Tokio Solution, a wholly-owned subsidiary of Tokio Millennium Re (TMR), and GC Securities have collaborated to provide the platform for funding excess of loss catastrophe reinsurance in the private capital markets.
"Tokio Solution is thrilled to introduce the Tokio Tensai Platform as an alternative to the traditional Rule 144A offering process," said Tokio Solution chief executive Kathleen Faries. "We are committed to using our experience and strength within the Tokio Millennium Re Group to bring innovative products and services across the full spectrum of the convergence market."
Tokio Solution will provide clients with the ability to sponsor catastrophe bond transactions through Shima Reinsurance (Shima Re), the Bermuda domiciled Class III segregated accounts company of TMR. GC Securities will serve as a placement agent for each of the private placements through Shima Re.
Through a simplified and standardised process, the Tokio Tensai platform is designed to significantly reduce the time and cost traditionally associated with sponsoring catastrophe bonds by using Shima Re's platform and proprietary shelf documentation. It will also allow clients to customise coverage along a range of triggers and reinsurance structures, while keeping with the lower cost approach of the product.
"This joint effort between GC Securities and Tokio Solution provides capital markets access to an underserved segment of (re)insurance buyers whose capacity needs are below the threshold amount needed to justify a traditional Rule 144A catastrophe bond issuance," said GC Securities managing director Chi Hum. "The advantages of capital markets capacity previously available only to the largest of capacity buyers will now be made available to a broader client segment."