Operations and staff to be combined with Bermuda-based Tower Re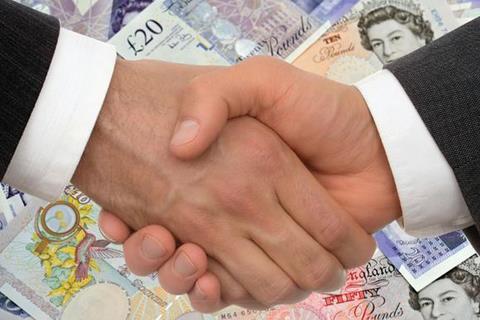 Tower Group International has entered into an agreement to acquire American Safety Reinsurance (ASRe), the Bermuda-based reinsurance subsidiary of American Safety Insurance Holdings (ASI), from Fairfax Financial Holdings Limited for approximately $59m.
The purchase of ASRe is expected to close in the second half of 2013, following the completion of Fairfax Financial's acquisition of ASI. The operations and employees of ASRe will then be combined with Tower's Bermuda reinsurer, Tower Reinsurance.
Tower Re was established in the first quarter of 2013 following the successful completion of the merger between Tower Group and Canopius Holdings Bermuda, which was renamed Tower Group International and became the ultimate parent company.

"The acquisition of ASRe enables us to diversify and expand our specialty reinsurance business and clients as well as to accelerate the development of our newly-formed Bermuda reinsurance business platform needed to support this growing business," said Tower's president and chief executive Michael Lee.
"ASRe's specialty casualty-focused reinsurance business will complement and further diversify Tower Re's existing business, which primarily comprises qualifying quota share reinsurance treaty business for Lloyd's syndicates and property retrocessional excess quota share business underwritten with select partners.
"We will also benefit from the addition of ASRe's experienced casualty underwriting, support staff and extensive network of reinsurance brokers and specialty insurance company clients in the US. We expect this acquisition to generate approximately $40m of premiums and be modestly accretive to Tower's earnings in 2013, with a growing profit contribution beginning in 2014."

Tower Re is a specialty reinsurance company that provides a range of reinsurance products to Lloyd's syndicates and select insurance companies in the US and Bermuda.