Koencke to extend firm's European reach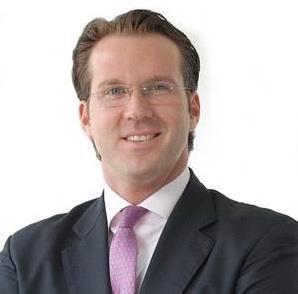 Towers Watson has appointed Frederik Koencke as its first Europe, Middle East and Africa (EMEA) crisis management group managing director.
One of Koencke's first tasks will be to extend Towers Watson's crisis management client relationships across continental Europe.
He will be based in Germany and joins from the executive management team of Hamburg-based insurance broker BDJ Versicherungsmakler.
Towers Watson crisis management group chief broking officer Christof Bentele said: "We are pleased to have Frederik on our management team, which is a testament to our ability to hire the best crisis management experts globally."
The Towers Watson EMEA crisis management group sells help for firms that want to lower the risk from threats such as product contamination, kidnap and ransom, marine piracy, terrorism, and cyber, political and credit risks.