Sponsor of the $30.5m bond is a Florida homeowners specialty insurance company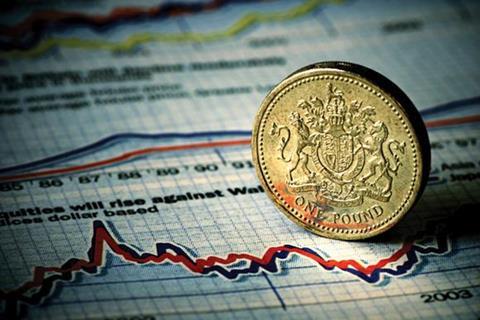 Towers Watson Capital Markets (TWCM) recently arranged a private placement catastrophe bond, Oak Leaf Re 2013-1, which closed at $30.49m.
Oak Leaf Re has issued for the third consecutive year and represents a significant increase over the Oak Leaf Re 2012-1 issue.
The Oak Leaf Re 2013-1 series of bonds has a one-year expected maturity and will provide indemnity-based, collateralised catastrophe reinsurance coverage for a Florida homeowners specialty insurance company, a brokerage client of Towers Watson.
"We are pleased to see the continuing and growing commitment of insurance-linked securities (ILS) investors to the Oak Leaf programme," said TWCM's co-head of ILS Michael Popkin. "As a repeat issuer, the cedant was able to enhance its already established relationships with investors, which is critical in the private placement market."
TWCM arranged for Oak Leaf Re 2013-1 to contain three layers of the cedant's risk management programme, including a reinstatement premium protection layer. Similar to previous years, another layer of Oak Leaf Re 2013-1 covered both a top layer for severity and an aggregate layer for frequency protection of the cedant's programme.