Long Point Re III includes an expanded hurricane definition for northeast US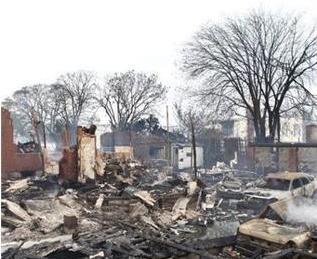 GC Securities has announced the completion of Long Point Re III catastrophe bond, to benefit Travelers. It is the second time that Travelers has accessed indemnity-triggered, fully collateralised reinsurance protection from the catastrophe bond market.
The $300m cat bond provides three years of per occurrence protection for hurricanes affecting the northeast US (Virginia to Maine). This protection has several new features, including an expanded hurricane definition.
There was a lot of debate in the aftermath of Superstorm Sandy in October 2012 on whether it should be defined as a hurricane or a subtropical storm, as it was a combination of several weather systems.
"Long Point Re III is the latest example of the accelerated convergence in 2013 between the capital markets and (re)insurance sectors," said Guy Carpenter vice-chairman and head of GC Securities David Priebe.