First named storm of the Atlantic season is set to move up the east coast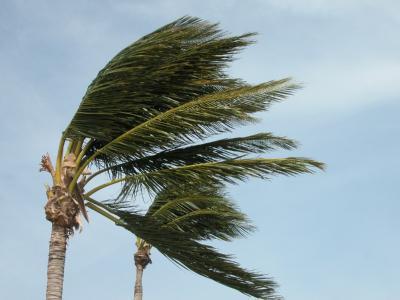 Tropical storm Andrea has made landfall in Florida's Big Bend and is moving in a north-north-easterly direction towards South Carolina. AIR expects insured losses from wind damage to onshore properties to be minimal, with floods posing the greatest hazard.
The National Hurricane Center also states that tornadoes are probable over the Florida Peninsula.
"Andrea's winds do not pose a significant threat to engineered buildings such as mid- to high-rise public and private office buildings, as well as well-mitigated homes in the storm's path," said AIR Worldwide senior principal scientist Tim Doggett.
"However, there could be isolated instances of damage to roof coverings and wall cladding of homes and low-rise non-engineered commercial structures such as warehouses and convenience stores. In addition, the winds could damage traffic lights and bring down signs. Precipitation-induced flooding is likely the greatest hazard from Andrea and could cause damage to single-family homes and other low-rise structures."
The storm is expected to affect the Eastern Seaboard from northern Florida up to North Carolina as a tropical storm, before weakening to a tropical depression early on Saturday morning.