Taiwan escapes brunt of strengthening storm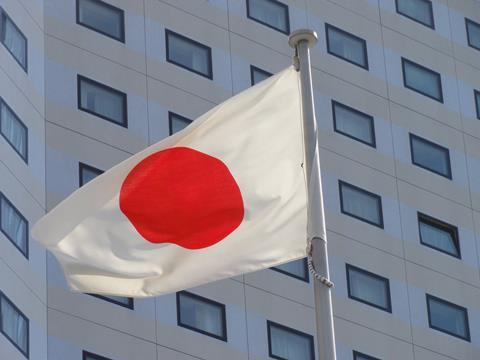 Tropical Storm Kong-Rey (Nando) will threaten Japan by the end of the week, and has become the 14th named storm of the year.
Kong-Rey is about 370 miles south-south-east of Taipei, Taiwan, with maximum sustained winds of about 60 mph, according to catastrophe modelling firm EQECAT.
The storm is expected to strengthen slowly over the next couple of days. Fortunately, the track of the storm will keep damaging winds off the coast of Taiwan.
Kong-Rey is moving generally northward at 9mph, and by 8pm local time today the centre is forecast to pass about 90 miles to the east of Taiwan.
Once north of Taiwan, Kong-Rey is forecast to reach typhoon strength (74mph) by Thursday evening.
An approaching frontal system moving in from the west is then expected to begin to steer the typhoon to the north-east and increase its speed.
By 8pm on Friday 30 August, Kong-Rey is forecast to be approaching southern Japan as a strong tropical storm with maximum winds near 65mph.
From late Friday evening through Saturday evening, Kong-Rey should be a weakening tropical storm as it moves over the main islands of southern and central Japan.