Credits absence of large losses and growing premiums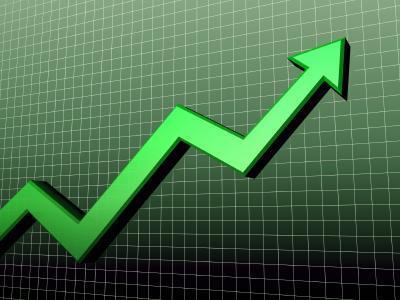 Trust Re has reported gross written premium of $158.6m for the first quarter of 2013 (2012: $140.7m), representing a 12.7% increase and is also 9.5% ahead of budget for the quarter.
Net insurance revenue grew by 29 percentage points compared to the first quarter 2012 to reach $55.6m.
Compared to the prior year period, net underwriting profit rose by 73.7% to stand at $3.3m (2012: $1.9m).
"Our business has maintained the steady progress achieved in 2012, with a successful first quarter performance for 2013," said Trust Re chief executive Fadi AbuNahl. "An increasingly strong balance sheet coupled with the absence of large losses during the period provided further cause for optimism."