Net underwriting profit rises 75% for Bahrain-based reinsurer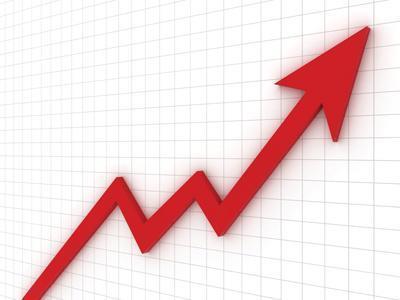 Bahraini reinsurer Trust Re has seen a 6% rise in its net profit to $17.8m. Net underwriting profit soared by an impressive 75% compared to the previous year to stand at $15.4m in 2012.
"Last year was seen as a time of recovery, both in terms of assets and a benign natural catastrophe year," said Trust Re chief executive Fadi AbuNahl. "Against this backdrop, Trust Re's progress continued with a solid set of results for 2012, which further underlines the effectiveness of our business model.
"A strong balance sheet, an enhanced product offering and an established competitive position make us increasingly optimistic about a good outcome for 2013 and beyond", he added.
The company's GWP amounted to $343.6m in 2012, in line with the $343.3m achieved in 2011. Total shareholders' equity increased by 11.9% to $232.8m.
Trust Re was incorporated as a reinsurance company in Bahrain in 1989 and has branches in Labuan, Malaysia and Cyprus. It has an A- rating from AM Best.
It provides facultative and treaty reinsurance protection for clients based in Africa, Asia, Russia, the former Soviet Union countries and the MENA region.