AIR Worldwide predicts low insured losses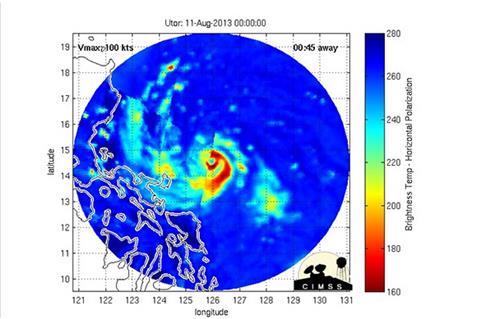 Typhoon Utor hit the northern Philippines island of Luzon yesterday – as a category 4 super-typhoon, according to catastrophe modelling firm AIR Worldwide.
Utor made landfall with sustained winds of 109mph, gusts of up to 130mph and waves up to 2.5 metres high.
However, AIR does not expect high insured losses in the Philippines because cyclone coverage typically excludes loss or damage from flood, tidal wave, high water or overflow, regardless of whether it is caused by high winds.
Strongest cyclone of 2013
AIR Worldwide senior scientist Jason Butke said: "Utor, the strongest tropical cyclone of 2013 thus far, toppled power lines and dumped heavy rain across mountains, cities and food-growing plains.
"An average of six tropical cyclones make landfall in the Philippines annually, with another three passing close enough to cause loss. The Philippines experience tropical cyclone activity every month, with peaks in July and November.
"Damage to property in the Philippines is dominated by flood through all but the highest return periods. Since the eastern coast is relatively unpopulated, insured wind losses tend to be low."
Poorly insured area
According to AIR, the northern area of Luzon, where Utor hit, is not heavily insured because of low commercial and industrial activity.
The typhoon weakened to a category 2 as it moved over the island, but is expected to intensify again once it hits the open waters of the South China Sea and moves towards the south-eastern coast of China.
The storm is expected to strike the south-west of Hong Kong on Wednesday afternoon.