Maher Afaneh speaks at GR Executive Briefing Live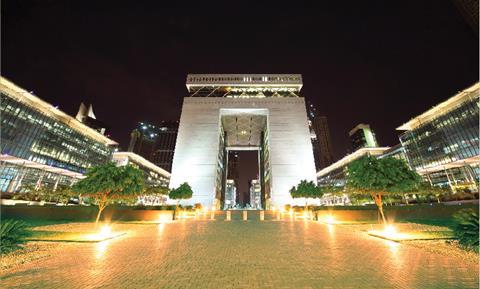 The (re)insurance industry in the United Arab Emirates (UAE) will soon see sweeping regulatory changes, according to UAE Insurance Authority assistant financial expert Maher Afaneh.
Giving an update on the authority's work at the GR Executive Briefing Live event in Dubai, Afaneh said that one upcoming change concerned combined insurance operations:
"The question of transacting life and non-life insurance by one entity is still under study," he said. "A decision will be taken in the near future."
Another item on the authority's list is to issue the final details about several aspects of (re)insurer operations, Afaneh said.
These include regulations around solvency margins and calculating technical provisions, and will be issued by the end of the year.
Afaneh added that the Insurance Authority was also considering setting up a special fund to compensate people hurt by uninsured drivers or in hit-and-run collisions.
Another fund, to protect the rights of insureds and beneficiaries in the case of bankruptcy, was also being considered by the authority, Afaneh said.
The authority is also deciding on how to regulate insurance producers, and is drafting regulations that will effect consultants and actuaries.
Finally, the Insurance Authority is working on a way to solve more insurance disputes out of court.