Uncertain if Abu Dhabi's financial free zone will compete with Dubai, Qatar and Bahrain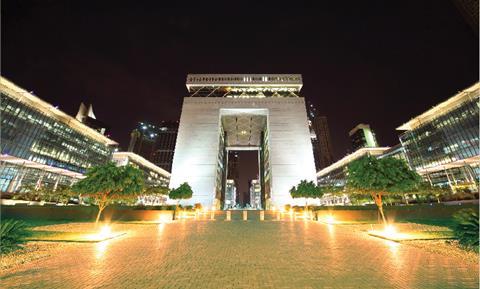 Insurers in the United Arab Emirates (UAE) are forecasted to see strong continued growth in 2013, despite a projection that the UAE's economy will expand at a slower pace, reflecting a reduction in oil output. This is according to a special report on the market from AM Best.
The rating agency expects the UAE to maintain its position as the predominant insurance market within the Gulf Cooperation Council (GCC) in the short to medium term.
In April, the Abu Dhabi government approved Federal Decree no 15, to create the Abu Dhabi World Financial Market, noted Best.
The industry is awaiting further details regarding the financial free zone on Sowwah Island, including its legal and regulatory structure and whether it will act as a direct competitor to the Dubai International Finance Centre (DIFC), the Qatar Financial Centre (QFC) and Bahrain.
The DIFC has become an important hub for foreign insurers attempting to build a presence in the region. It offers a zero tax rate on profits, 100% foreign ownership, and no restrictions on foreign exchange or repatriation of capital. The DIFC is regulated by the Dubai Financial Services Authority (DFSA).
A number of regional reinsurers are present in the DIFC, including Gulf Reinsurance, Takaful Re, ACR ReTakaful Holdings and specialty insurer International General Insurance Holdings.
There are almost 50 active DIFC-registered insurance organisations, including insurers, reinsurers, brokers and advisory firms. In 2012, Royal & Sun Alliance Insurance and Standard Life International registered with the DIFC.
Asia Capital Re received regulatory approval to open a branch office in the DIFC on 1 April.
The UAE has two insurance hubs, Dubai and Abu Dhabi. Saudi Arabia is the only other GCC country to have more than one insurance hub.