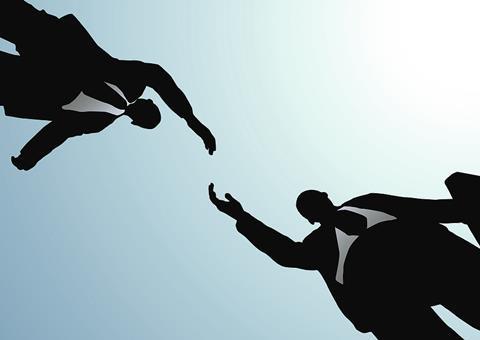 (Re)insurance broker United Insurance Brokers (UIB) has appointed Richard Scott as divisional director for marketing and business production.
Scott will be based at UIB's Mansell Street headquarters in London.
He brings 28 years of global business development experience to the newly created role, having held senior positions at JLT and Aon.
Scott takes up his new role in May, and will be responsible for business development, product development, revenue enhancement, and maintaining and developing market relationships.
Prior to joining UIB, he was a partner at JLT in London and regional managing director for JLT Asia before that. He was originally hired by JLT from Aon in 2005 to develop business in the Middle East, Africa and the independent states of former Soviet Union (FSU).
He joined Aon in 1994 where he held various senior titles and responsibilities including executive director, London; executive board member, Aon Energy; and global practice group board member responsible for Middle East, Africa and FSU. He was also a founding board member, Aon Kazakhstan in 2001 and held responsibility for business production in Moldova, Hungary, Libya and Iran.
He specialises in energy insurance broking focusing on upstream, downstream, offshore construction and power.
UIB chief executive Philip Tuite Dalton said: "Richard is well respected for his geographically diverse successes so I am very pleased to announce his appointment. He will be managing major accounts, supporting the acquisition of new business and co-coordinating solutions for key large accounts, which will bring tremendous value to our clients."