Saudi's Kingdom Tower will be 1,000 metres tall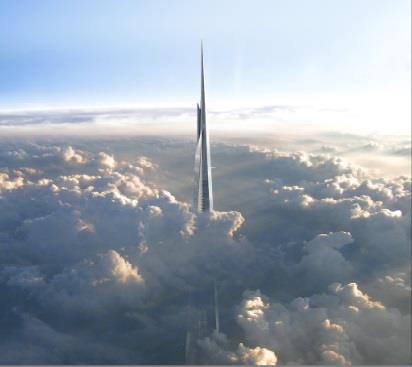 UIB has placed the construction reinsurance program for what will be the tallest building in the world, the Kingdom Tower in Jeddah, Saudi Arabia.
The tower will be 1,000 metres tall when finished, and construction work has already begun.
The cover stretches for approximately six years and is estimated at nearly $1.5bn.
The insurer, United Cooperative Assurance, has reinsurance program lead by Allianz and other reinsurers operating within the Dubai International Financial Centre (DIFC) and elsewhere.
UIB chairman, Bassem Kabban said: "We are delighted to have been entrusted to handle the reinsurance placement of such a prestigious and remarkable project which shall further elevate mankind's engineering capabilities. This is yet another example of UIB's achievements in innovation through expertise."
Adrian Smith and Gordon Gill are the design architects of the project.