Company named lead broker for the construction of 28 drilling platforms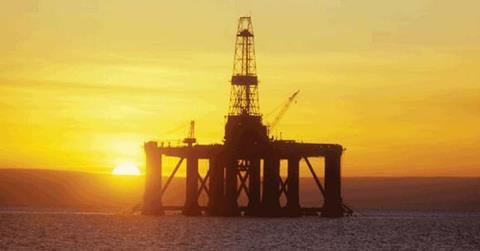 Reinsurance broker UIB has been appointed lead broker for the construction of 28 floating drilling platforms off the coast of Brazil.
Construction has already begun on the specialist ultra deepwater platforms designed to extract Brazil's recently discovered oil reserves in the Santos Basin, 160 miles off the coast of Rio de Janeiro.
UIB will provide the reinsurance programme for the non-traditional platforms, which will consist of two different types. The first is a drillship, which has an onboard derrick at the centre of the vessel. The second is a deepwater semi-submersible craft.
Owing to the deepwater drilling and extraction capabilities required, each unit has a higher than standard value of about $800m each, compared with more traditional fixed rigs that often cost about $500m.
UIB's upstream energy divisional director Joss Raven said: "UIBs reputation for flexibility in designing tailored solutions for clients has played a significant part in our success in securing this prestigious contract. The reinsurance contract for this complex, large-scale project is for four years - the length of time it will take to complete the infrastructure required for drilling to begin in 2016."