Giles boss McManus to stay in charge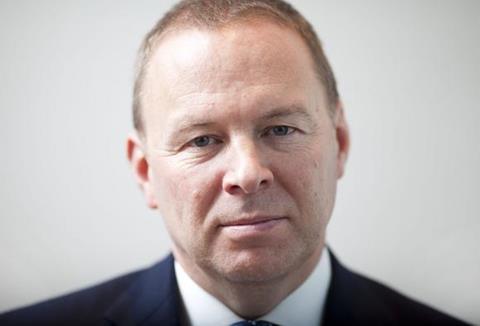 Giles will be rebranded to Arthur J Gallagher Retail following the close of the £233m ($374.38m) acquisition deal.
Brendan McManus will oversee a 51-strong branch office network as the chief executive of Arthur J Gallagher UK Retail.
The UK retail division comprises the branch network, which combines Gallagher's 11 branches with Giles's 40, its global risk management business, run by Alan Pratten, and specialist retail businesses such as social housing specialist Arthur J Gallagher Housing, Credit & Surety and Public Sector.
Speaking to GR's sister title Insurance Times, McManus said the name change would happen "as soon as we can".
The former Giles chief executive said the integration of the businesses' retail divisions was "not that complex".
"Ninety-nine percent of our people will be doing exactly what they were doing before and reporting into the same people they were reporting into before," he said.
"So far it's gone down very well, particularly on the Giles side because they were concerned about their futures. But they've all been reassured."
McManus will report to UK chief executive David Ross, and work alongside commercial director Janice Deakin, who heads up Gallagher's mergers and acquisitions activities. "Janice is a good friend and we'll work together very well," he said.
He added: "I like Gallagher, and I feel a responsibility to make sure people in Giles get a good home and settle into their new home. That's why I've done this."