Direct regulatory costs are more than five times higher than in France and Germany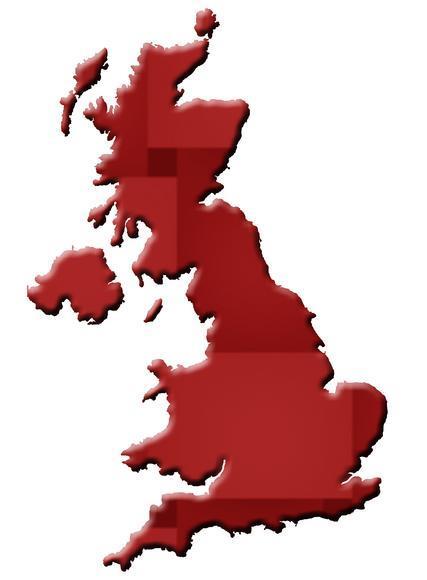 UK brokers have the most expensive regulatory regime in the world, according to research from UK broker trade body Biba and London Economics (LE).
The research found that regulatory fees and levies in the UK cost more than five times the cost of regulation in New York, Japan, France and Germany.
In addition, the cost of regulation for small brokers has increased to 4% of income from 3% of income three years ago.
Meanwhile, larger brokers in the UK pay fourteen times the global average.
Biba chief executive Steve White said: "Having the most expensive fess and levies in the world puts UK brokers at a disadvantage and is disproportionate to the low risks they pose to the regulator's objectives. Our manifesto outlines our calls to action to tackle this.
"We will work with the FCA on the review of its funding to find a more equitable solution. We will also continue to fight for a fairer separate sub-class within the Financial Services Compensation Scheme for pure insurance brokers."