Property and casualty firms to benefit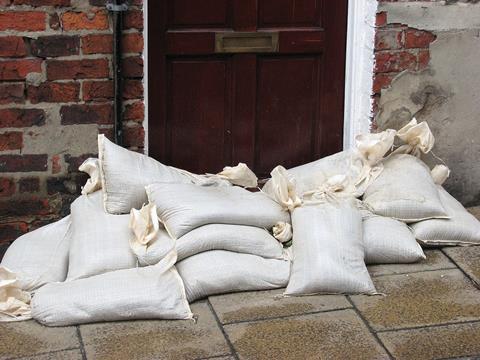 The recent flood insurance deal between the UK government and UK insurer trade body the ABI is good news for insurers, according to Moody's.
In late June, the UK government and ABI said they had reached a provisional agreement to create a not-for-profit scheme, called Flood Re, to ensure that flood insurance remains available to policyholders in flood-prone regions of the UK.
Flood Re will be run and financed by insurers, charging member firms aggregate annual fees of £180m, based on their UK home insurance market share.
Moody's said that the agreement gives insurers certainty about their potential exposure to flood risks, by giving them the option to cede their domestic risks to the pool.
In a statement, Moody's said: "We consider these developments to be credit positive for UK property and casualty insurers."
"The ABI estimates that approximately 500,000 flood policies per year will be ceded to Flood Re, out of 5.8 million UK properties that the UK Department for Environment, Food and Rural Affairs says are at some risk of flooding and which may otherwise have been refused coverage. In addition, the UK government will provide letters of comfort to the industry confirming its long-term commitment to spending on flood risk management, which may ultimately reduce the severity or frequency of future flood events."