Sector looking brightest since before the recession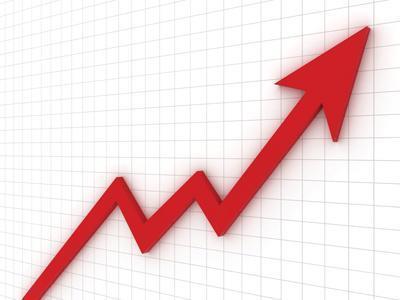 The UK general insurance (GI) sector profitability rose at its fastest pace since March 2008, while business volumes rose for the second successive quarter, according to the latest financial services survey by the CBI and PwC.
The boost in the three months to 30 September was down to a sharp rise in fee, commission or premium income and falling costs, PwC said.
It predicted profits would be flatter next quarter and reported that insurers were planning to cut back investment across the board over the coming year, with concerns about finance shortages rising.
For brokers, profitability grew at its fastest pace since March 2011, and was "well beyond expectations", the report said. The survey also forecast that profits would rise strongly again in the next three months. Brokers are also planning a strong rise in IT investment over the year to meet regulatory requirements.
PwC UK insurance leader Jonathan Howe said: "General insurers are faced with a mixed outlook for next quarter – robust growth in business volumes and an improvement in demand is expected, but there remains caution over predictions of a future rise in compliance and claim costs.
"The increasing requirements of the new regulator push the conduct agenda back to the top of board's priority list. The sector should use this as a reminder of the need to focus on changing customer needs and the opportunity that this brings."