Denmark, Sweden, Latvia and Estonia in storm's path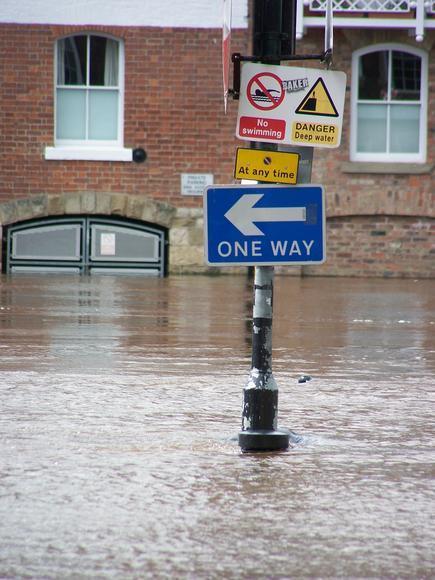 A powerful storm that has caused widespread property damage and caused transport and infrastructure chaos in the UK is forecast to hit Denmark.
The storm is known as the St Jude's Storm in the UK, and as windstorm Carmen by the European Windstorm Centre (EWC). It formed in the Atlantic when a Canadian weather front combined with the remains of tropical storm Lorenzo.
At noon GMT, Carmen was heading over the North Sea at 12mph, with maximum winds of 80mph, according to the EWC. It is forecast to hit Denmark, then Sweden, Latvia and Estonia.
The south-west of England has been the most affected area so far, the BBC reports.
Developments so far include:
Around 40,000 homes are without power.
The Environment Agency has issued 17 flood warnings in south-west England alone and there are 152 flood alerts across England and Wales.
130 flights have been cancelled at Heathrow Airport.
Rail services are suspended across southern Britain.