PRA analysing risk to (re)insurers' models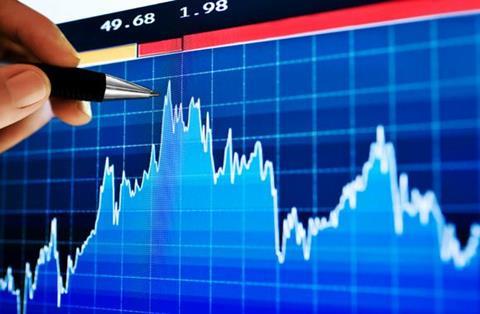 The UK's Prudential Regulation Authority (PRA) financial regulator is taking a keen interest in alternative capital in reinsurance, according to deputy head Julian Adams.
Speaking at the Insurance Institute of London this week, Adams said that the PRA was interested in the risks alternative capital presents to business models, and how the insurance industry handles them.
He gave the example of how pricing pressure in cat markets could force reinsurers to focus on less well-modelled areas of cat risk, or move into other lines.
"If so, might this cause firms' business mix to become more concentrated/specialised and if that is the case, how would this affect the level of diversification assumed for business purposes and, indeed, capital modelling purposes?" Adams added.
The PRA deputy head said that the regulator also wanted to know which lines insurers thought were affected by this, and how that would affect the long-term rate of return that insurers would be able to make.
Adams added that the PRA also wanted to know how this would affect insurers' returns on their core underwriting, as many new capital providers can operate at a lower cost of equity than traditional insurers.
The PRA is also interested "to what extent might firms need to diversify by developing their own capital markets divisions or vehicles to attract and/or manage capital from other investors," Adams said.
"Where insurers look to take advantage of capital provided by these structures to help them manage and mitigate their own risks, we will want to know how well they understand the terms and conditions attached to the structures, and the extent to which risk is actually transferred," he said. "We would expect firms to have a particularly good understanding of this."