Mooted bill designed to hobble Iranian oil shipments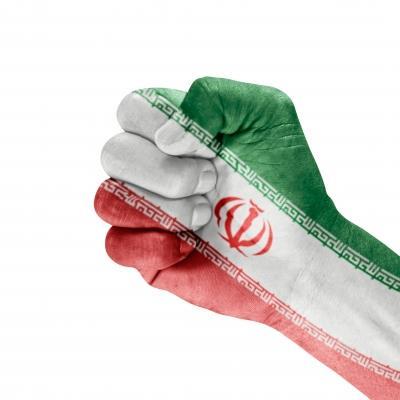 The US House of Representatives agreed more sanctions against Iran yesterday, just weeks after the New York finance regulator announced a campaign against reinsurance firms for allegedly insuring shipments to the country.
Yesterday's sanctions bill will remove another 1 million barrels of Iranian oil from the open market, by threatening financial sanctions against countries that do not cut Iranian oil shipments, according to The Financial Times. The bill will also hamper Iran's access to its overseas foreign exchange reserves.
The sanctions bill still needs to be approved by the Senate and signed by the president. The sanctions are designed to stop Iran's nuclear programme.
In early July New York finance regulator Benjamin Lawsky said he was targetting reinsurance firms for allegedly insuring shipments to Iran in advance of US trade sanctions with the country.
Lawsky found that at least three non-US insurers covered shipments to Iran. His department contacted 20 non-US reinsurance firms over the same issue, and will expand his investigation over the next few months to include US reinsurers.