Broker anticipates "complicated renewal process" for Sandy-hit programmes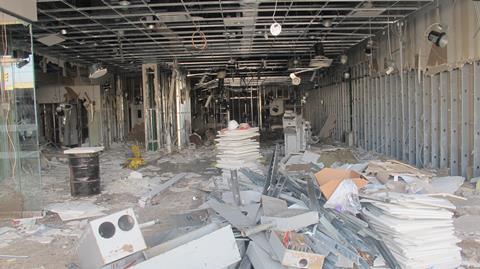 Willis Group expects commercial insurance buyers to experience moderate upward pressure on rates through the remainder of 2013.
The range of anticipated increases is moving slightly higher for most key product lines, although commercial property rates for non-catastrophe exposed risks and some specialty lines may see slight reductions, according to Willis' 2013 Marketplace Realities report, published ahead of this month's RIMS annual conference in Los Angeles, California.
In the commercial casualty lines, the top end of expected increases edged up from 7.5% to 10% since late last year.
For commercial property insurance, price expectations for cat-exposed programmes shifted from flat renewals to slight increases. For non-cat risk programmes, the expected price movement changed from decreases ranging from -5% to -10% to rates remaining flat or falling by up to -5%.
However, property programmes affected by Superstorm Sandy can expect a complicated renewal process, including restructuring of the flood language in their policies.
The specialty lines present a complex picture. Willis expects rate declines in the aviation, health care professional, political risks and surety coverage lines. Meanwhile, rate increases are expected in the fidelity/crime, kidnap and ransom, terrorism and trade credit lines.
In the employee benefits space, employers remain focused on elements of the health care reform law that will go into effect in the next few years, particularly the pay or play excise tax. Rate increase estimates for 2013 remain at 8% to 10%, as insurers pass down the cost of compliance, even as organisations take aggressive steps to stem rising costs through wellness programs and other initiatives.