Proposed legislation would change the US tax treatment of reinsurance between affiliated entities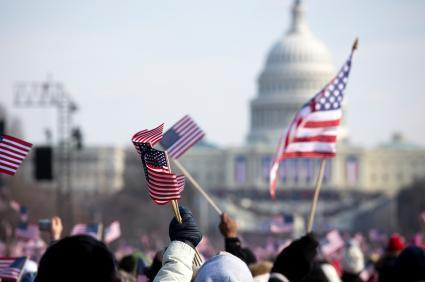 There have been voices of dissent from insurance bodies at proposed legislation – HR 2054, introduced by Congressman Richard E. Neal and Senator Bill Pascrell and S991 and Senator Robert Menendez in the US.
The legislation, which closely resembles the Neal Bill that was introduced in 2010 by Neal and Menendez, would deny a tax deduction for reinsurance premiums paid to foreign affiliates by domestic insurers.
"The legislation introduced closely mirrors thinking we have seen time and again from the Obama Administration and Congress," said Florida Consumer Action Network executive director Bill Newton.
"Our concerns remain the same: instituting a tax on foreign affiliate reinsurance would only result in a more limited US domestic insurance capacity and more expensive insurance coverage, a major threat to homeowners and small businesses whether they are in Florida, Massachusetts, New Jersey or elsewhere, but particularly those in states that are historically susceptible to natural disaster."
"International reinsurers are essential to the US insurance market – they are financially strong and have the ability to fill the gaps in coverage availability that arise while domestic insurance companies are coping with an influx of claims following a disaster," said Carolyn Snow, Risk and Insurance Management Society's (RIMS) board liaison to the society's external affairs committee.
"The ability to pool US hurricane and earthquake risks with the risks for typhoons in Japan or earthquakes in Latin America means US coverage costs less than it would without reinsurance," she said. "Americans will be directly impacted by the Neal-Pascrell-Menendez legislation, and they will feel it in their wallets when they're left with the bill."
However, there were some voices of support for the legislation. The Coalition for a Domestic Insurance Industry said the proposed legislation would close the current tax loophole and capture over $12bn in revenue for the US Treasury over a 10 year period.
"We urge Congress to swiftly adopt the proposed legislation. Congress never intended to give a preference to foreign-controlled insurers over their domestic competitors," said WR Berkley chairman and chief executive William R Berkley. "Closing unintended loopholes to recover lost revenue is one of the best ways to offset the cost of needed tax reform. Closing this loophole, staunching the flow of capital overseas, and restoring competitiveness for this important domestic industry is a win for all."