Notable rises for commercial classes and large/jumbo accounts - MarketScout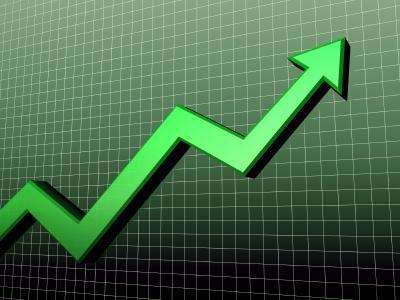 US commercial property/casualty rates rose 5% in March following a 4% increase in February, according to MarketScout's latest news release.
The largest rate rises by class were in commercial property, commercial auto, umbrella/excess and workers' compensation, all of which rose 5% month-on-month.
Surety and employment practices liability insurance (EPLI) saw the lowest rate rises of 2% month-on-month. This represents a percentage point increase for surety but an equivalent decrease for EPLI rates.

Westhouse insurance analyst Joanna Parsons said: "More interesting to note, however, is that both large ($250,000 to $1m premium) and jumbo (more than $1m premium) accounts saw notable rate rises that were in-line with small and medium-sized accounts.
"Up to now, the large/jumbo accounts have been seeing much small rate rises due to greater competition around these risks. For example, in February, the overall rate rise reported was 4%, but the average rate increases seen for large accounts were 3% and 2% for jumbo accounts.
"In March, both accounts saw rate rises of 5%. This is potentially a significant change in pricing momentum/underwriting attitude and is positive news, assuming it continues.
"Overall, this is positive news for all the main Lloyd's/London players and supports our view that the broader US property/casualty market is slowly but steadily turning," Parsons said.