Rate rises in July were 3%, says MGA MarketScout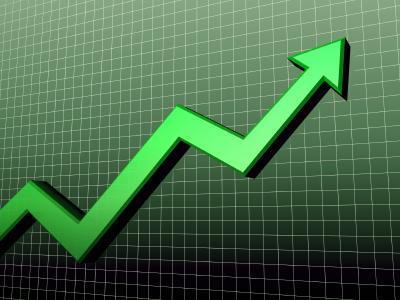 US personal lines rate increases slowed to 3% in July this year, compared with 4% in June, according to American MGA MarketScout.
MarketScout said the July rate increases were:
Homeowners under $1m: 4%
Homeowners over $1m: 3%
Automobile: 3%
Personal articles: 1%
MarketScout chief executive Richard Kerr said: "Generally speaking, personal lines insurers are having a pretty good 2013.
"Of course, we have the wind season upon us, followed by possible brush fires in the West or even an earthquake at any time, so the possibility of catastrophic events still looms on the horizon.
"However, if there are no huge storms or brush fires by late October, this could end up a good year for the personal lines insurance industry. If so, rates will adjust downward a bit."
US property and casualty rate increases slowed to 4% in July, from 5% in June, MarketScout said.
The MGA said that rate increases for commercial motor, workers' compensation, D&O and EPLI all moderated by 1%.
Kerr said: "The market is quiet. Many underwriters, insurers, and brokers are on holiday after securing their July 1 renewals. Without any catastrophic events, it is natural to see the market drift downward. We will have a much better feel for where things are headed once the results are tabulated for September and October."