Sources say up to two firms preparing offers for Lloyd's business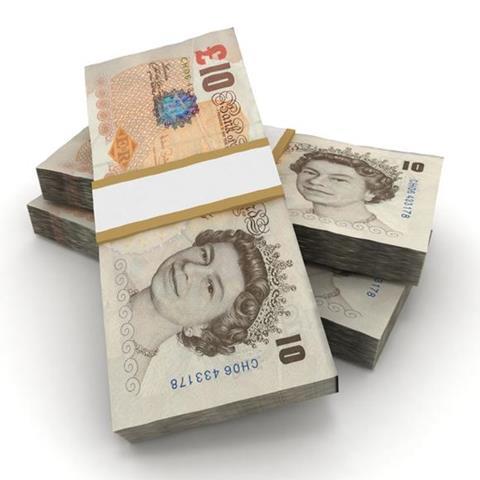 Up to two US private equity houses are understood to be lining bids for Lloyd's business Atrium at the end of this month, Global Reinsurance can reveal.
Sources said that New York-based private equity firm Apollo was preparing an offer for Atrium.
One source said: "There are probably one or two US private equity houses that might look at this."
But another insider questioned Apollo's credentials for doing a deal.
The main sticking point in the sale of Atrium, however, would be a reluctance to buy into a business that draws on Names for roughly three-quarters of its capital, according to sources.
A second source said: "It is not logical for me to see what Apollo would do with the business.
"There is a little bit of a conflict there in that they have got Brit and Atrium would be more or less competing against Brit.
"Given that 75% of the business is not aligned, it is very hard to grow it, so what do you do with it?"
Apollo agreed to acquire Aviva's US life business for $1.8m last month through its Bermuda-based life reinsurer Athene Re.
Europe-based private equity firms Bridgepoint and AnaCap have also been linked with a bid for Atrium.
AnaCap was believed to be in the running for Flagstone Re's Lloyd's business before it was sold to ANV Holdings.
The source said: "The bidding process is heavily weighted towards private equity.
"Anacap's credibility is fairly limited. Bridgepoint clearly has got a lot of financial fire power. If it decided to do something and get a management team in place I think they could be credible."
He added that doubts remained over the future of Atrium's management team and whether the company would be able to sustain its strong performance if a couple of underwriters left.
KBW, which is advising Atrium's current consortium of private equity backers, has invited indicative first-round offers for the firm by 29 January.
The operating company of Atrium's parent Ariel Holdings was sold to Goldman Sachs and Arch in April 2012.
Atrium had not responded by time of going to press.
Apollo, Bridgepoint and AnaCap all declined to comment.