Premiums boosted by agricultural reinsurance and Flagstone business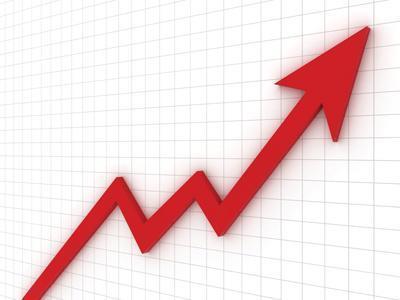 Validus has reported net income of $223.2m for the first quarter of 2013, compared to $124.2m for the same quarter in 2012.
Net operating income for the three months was $215.6m, compared to $92.9m for Q1 2012.
"Both gross and net written premiums at Validus Re grew measurably, largely due to the agricultural reinsurance business we described in our earnings call a quarter ago and the business we acquired from Flagstone," said Validus chairman and chief executive Ed Noonan. "All three of our segments – Validus Re, Talbot and AlphaCat – reported strong earnings which, taken together, allowed us to achieve a record result for the first quarter.
"Validus' market-leading short tail focused franchise continues to thrive as a result of our commitment to underwriting profitability above all else," he said. "Conditions are competitive but rates remain more than adequate in our core classes of business."
Gross written premium for the first three months of 2013 were $1.1bn compared to $837.3m for the same period last year.
The combined ratio for the quarter was of 60.5%, which included $65.8m of favourable loss reserve development on prior accident years, benefiting the loss ratio by 12.4 percentage points.
During the quarter, the company did not incur losses from notable loss events.